and so it begins.
my very own wish list for the holidays.
once a day I'm going to post something to be added onto my wish list, and maybe, just maybe, I'll get one.
To kick it off, check out these gorgeous Zigi Soho Magdalene Braided Woven Platform Sandals.
To die for. So hot. So sexy.
I would settle for them in black or brown- what can I say I'm not picky 😛
lots of love
Sjjt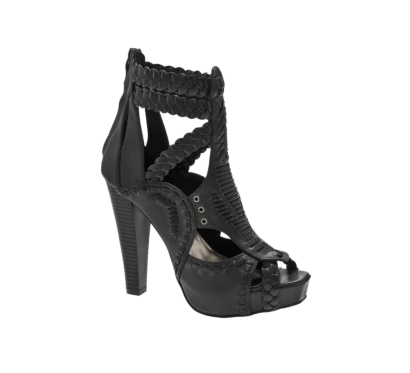 picture source: DSW Shoes